American Legion Post 48
P. O. Box 323
820 South Alabama Street
Chesnee, SC 29323




Where do you want to go today? Click on the cell.
Concealed Weapon Permit Class Sunday, August 27, 2017
Go to CWP web page, click HERE
For a PDF printable copy of the flyer for this, click HERE
At the August 10th meeting the new By Laws with 2 amendments were passed by members of the Post. Please click HERE to go to the By Laws page for more information.
On Saturday, July 1, 2017 use of the range was limited to current key holders ONLY. To see the motion, click HERE
The next meeting of Post 48 is Thursday, September 14, 2017 at 7:00 PM. Please come to the meeting.
We have temporarily halted collection of non-perishable food at the Post meetings. For more information about this activity, click HERE.
New Post items of interest: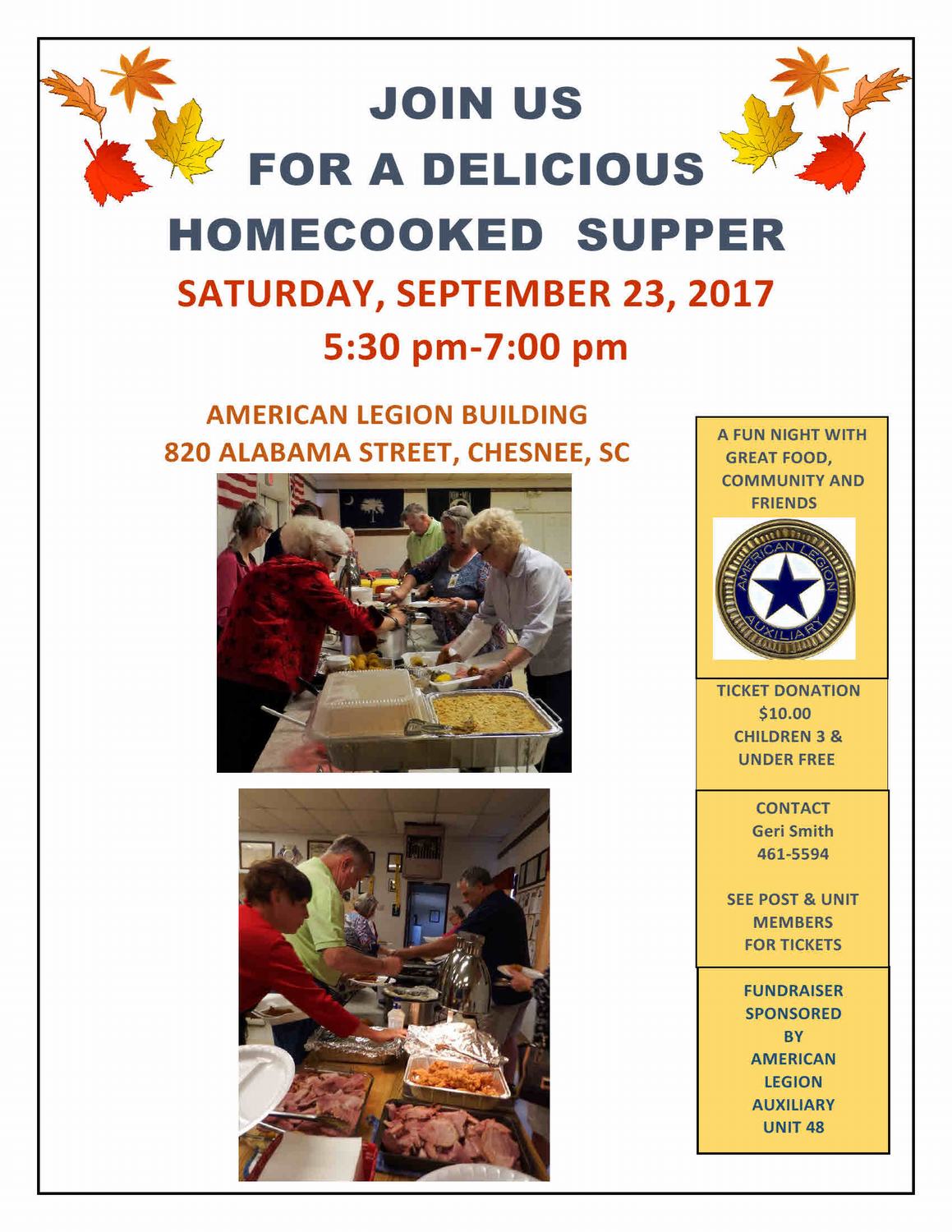 For PDF printable posters click HERE HERE



=======================================================================================================================================
All of the forms used on this web site are PDF's. You should be able to save these forms to your hard disk from the browser (Internet Explorer, Google Chrome, or Mozilla FireFox) that you are using. You can use several of the programs displayed under "Useful Software" to view and/or fill in these PDF's. There are several other programs displayed in this web page. Each program has a brief description of what the program does. If it sounds useful to you, then download and install it. Try it. If you don't like it, you can uninstall it.
copyright 2012,2013, 2014, 2015, 2016, 2017 American Legion Post #48 Chesnee, SC djc