American Legion Post 48
Chesnee, SC 29323
Honor Plaques on Post Chairs
Building Manager Ernie Goulet has created a program where you can put a 3" by 4" plaque on the back of a chair in the Post.
This is an engraved plaque that can be used to honor someone special in your life. Each plaque costs $20.00 and will be mounted on the back of a chair in the building. The plaque can state "In Honor of" or "In Memory of" a person. It may contain either 3 or 4 lines.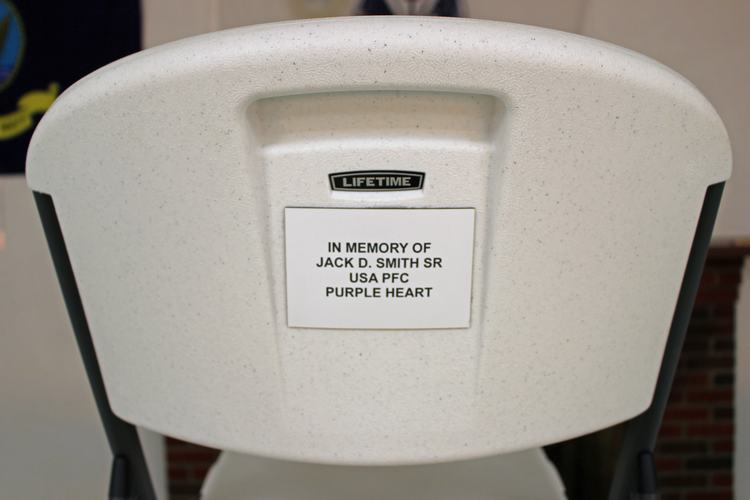 Set onto the back of a chair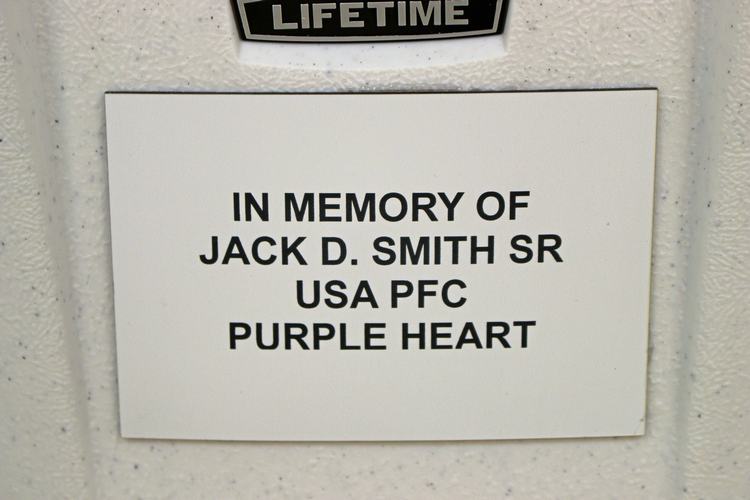 Close up of the plaque on the chair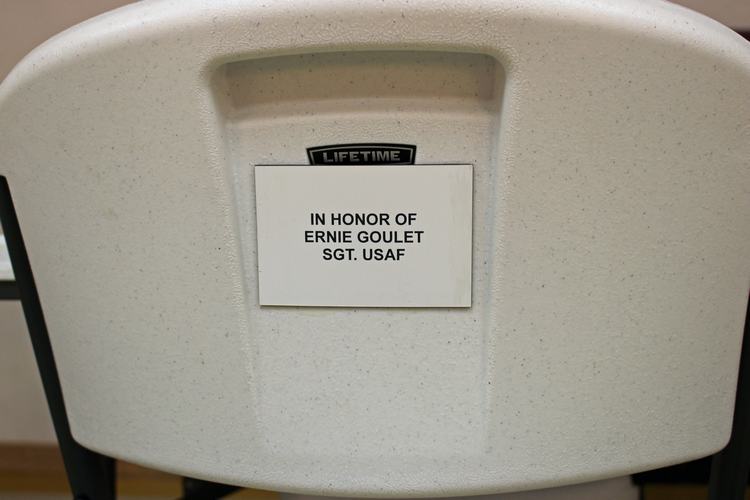 Plaque details

There is a form that you use to provide the information to Ernie so the plaques can be made. A PDF of this form can be seen HERE The PDF reader permits you to print the form. Please provide a separate form for each person being honored.
Please mail the form(s) with a check or money order to

Building Manager
A. L. Post 48
P. O. Box 323
Chesnee, SC 29323

The plaques will be made and mounted on a chair as quickly as possible.

The request to reserve a plaque must be received prior to November 9, 2017.

copyright A. L. Post 48 Chesnee 2017
djc